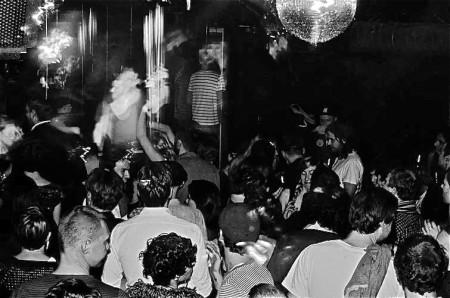 Your Mom's provides a wide selection of event services to help make your event and party organisation a breezing process.
Services include:
✖ Event photography (Lisa Wassmann) & video, photo or polaroid booths (Anto & Casio or Crystalmafia)
✖ Video visuals & lights
✖ Pop-up art shows, art happenings, live graffiti or painting
✖ Spoken word performances (Lady Gaby), open mics, readings
✖ Collage ateliers, fun sport demos, Oh Shit! Speed Dating for Beginners
✖ Stage dancers (burlesque, voguing, fire, contemporary performances…), dance karaoke
✖ Cocktails and catering (Japanese, Israeli, Indian, vegan, vegetarian, finger food, Barkin' Kitchen…)
✖ Guest management & invites, hosting or guestbook signing
✖ Event CI/visual concept, flyer, poster and visual design, graphic design and printing (Dicey studios, Eurodance Studio or I Want Everything)
Check selected event photos there. If there's anything you can't see, we're still pretty likely to have done it before so just drop us a line and we can talk about it.