Autist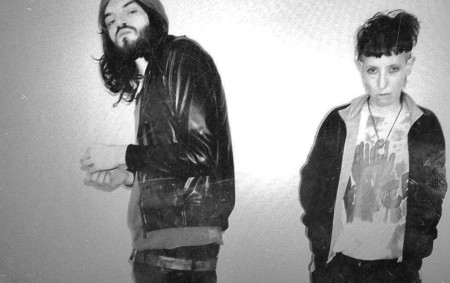 These two Berlin rock and alternative fashion scenes darlings are behind the brand Tata Christiane and are founding members of Autist (ex Aniaetleprogrammeur). The duo, or trio when playing with a drummer, blends epic synth and guitar, noise pop rock and teen angst lyrics for a loud and hypnotic live result.
Bana Haffar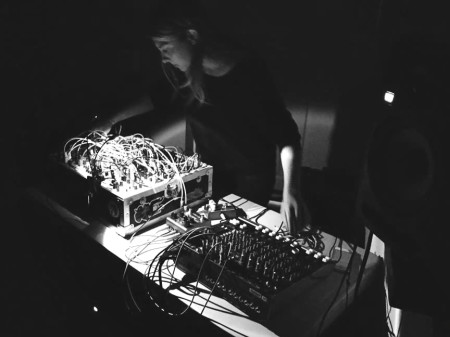 Haffar is a multi-instrumentalist, and a modular synth aficionada, organising modular drone events in LA near-by natural spaces; see her improvise live at The Lash before her Berghain debut on May 4.
Black Assembly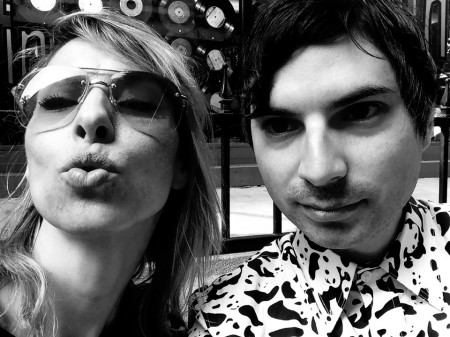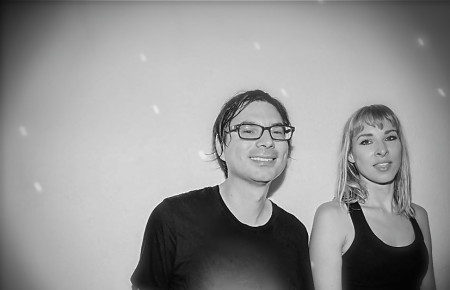 Between Detroit, Berlin and LA, electronica, dark wave and experimental noise, Carlos Oblivion and Black Replica discovered each other musically at From Berlin to LA last February and play as Black Assembly since.
Caroline Campbell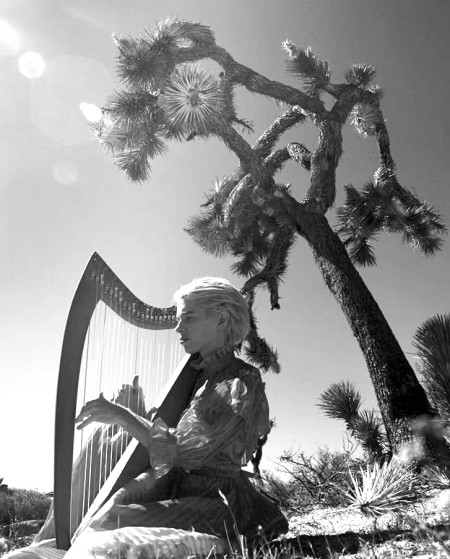 Classically trained harpist Campbell specializes in using the harp for therapy purposes. Recently she joined an ambient trio, Cortex Accelera, and started collaborating with several LA artists recording techno tracks.
Dot Con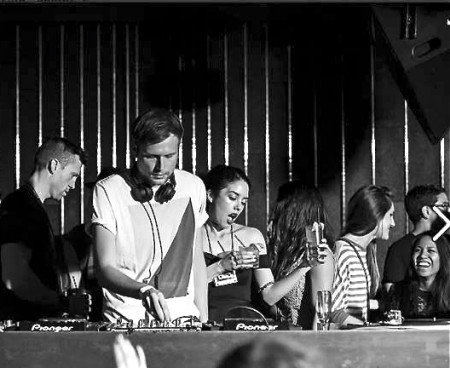 Con is an original Berlin to LA to import, working at Native Instruments and DJing house and more when time allows.
Delhia de France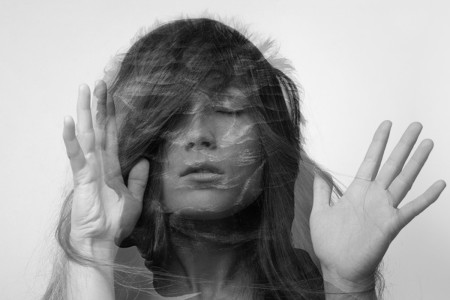 Vocalist deluxe, de France has applied her voice to major electronic tacks, producing her own as well, and she can be seen on stage on both sides of the Atlantic.
Katie Otro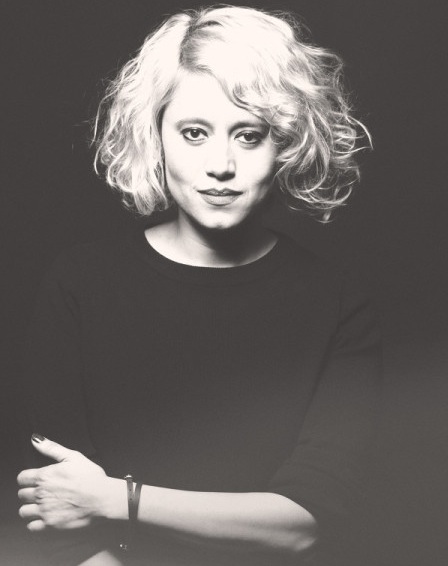 DJ/producer Katie Otro operates between LA, Berlin, NYC and Ibiza; influences from all these places are found in her deep, acid, or ambient techno productions. Acid House godfather DJ Pierre will release her next EP in March.
Nine Inch Nilina


Nilina is an American writer, craftswoman and DJ with eclectic dance music tastes living between Portland, LA, Berlin and the rest of the world, constantly spreading her words, art and sounds… coming near you soon.
Rainbow Arabia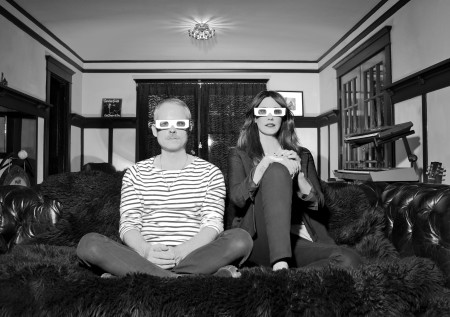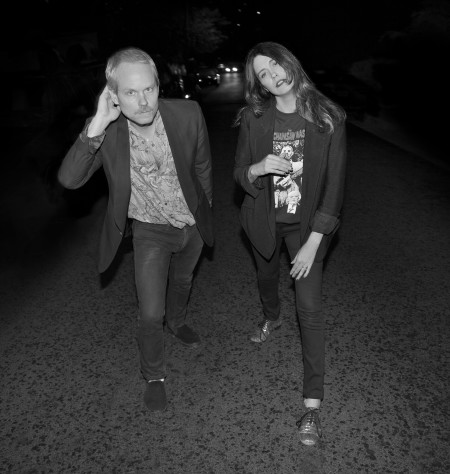 What Pitchfork say about their freshly released third album L.A. Heartbreak on German label Kompakt: "The electro-punk duo Rainbow Arabia make their smoothest, most pop-friendly, and sophisticated statement yet." Catch them in LA before their Berlin Berghain debut on May 4.
Sarah Zoraya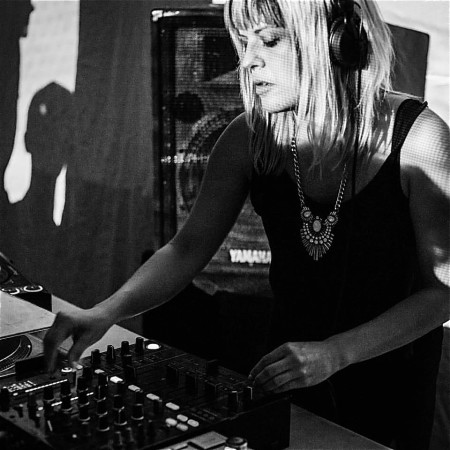 Zoraya hosts The Phuture Perfect monthly show on Dublab, keeping her finger on the pulse of LA techno and nightlife, giving us a slice of her knowledge through her DJ set at The Lash.