2018 has already started in full steam, here are some releases to get into the new year.
Alexander Geist and Ben Jackson just premiered their Far Worse track and video, a gabber, donk and pop-inspired production alongside video artist Fritz Schiffers' lo-fi application to footage of Folsom Europe's leather and BDSM event.
Full article HERE, and interview on The 405 re-blogged on Hype Machine.
Already out since late November, but still fresh, Autist's new dark pop EP Controverse is available on streaming platforms and on the band's shop alongside all their other releases and previous albums by Aniaetleprogrammeur.
Following her previous LP, Alif, L.A.-based modular darling Bana Haffar did not wait long to put out a new 12″ fully created on Make Noise synth. Matiere is out late January on vinyl only-label Make Noise Records.
Pre-order HERE, listen on The Wire.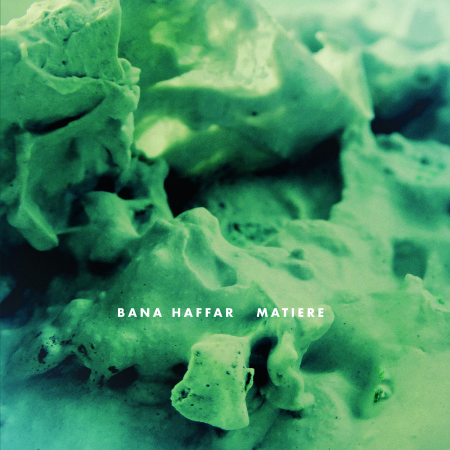 Book Your Mom's artists live or DJ sets worldwide HERE.