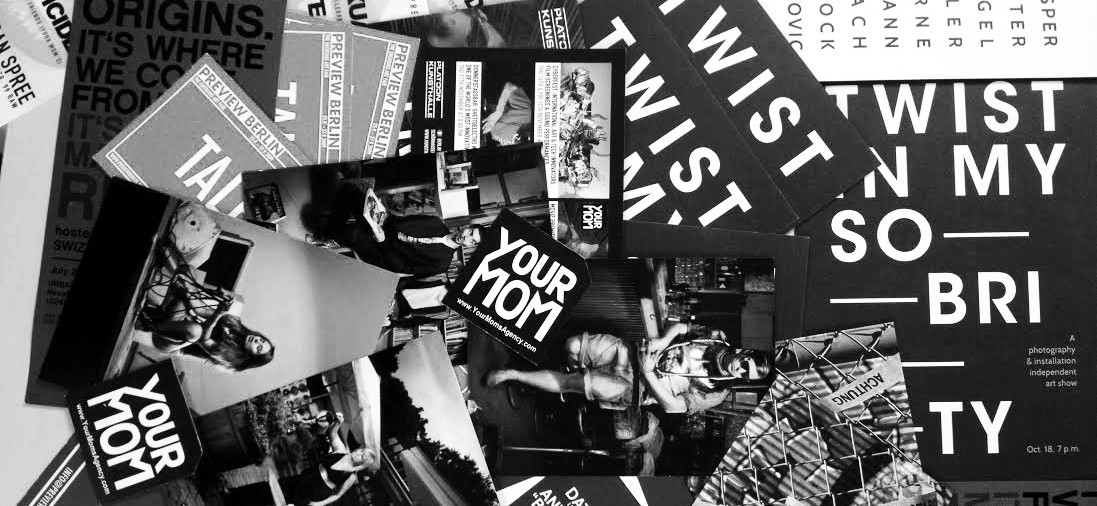 Your Mom's works on promotion, press, marketing and social media management services in the fields of music, art, culture, fashion and lifestyle.
We help artists, promoters and brands with workshops, hands-on consulting or content concept and creation to develop coherent and effective strategies via physical and online channels. Your Mom's has collaborated with a wide range of clients to facilitate or fully create social media campaigns, party concepts, marketing operations and visuals for advertising, or press photos for artists. We integrate all these elements, especially events in a wider marketing campaign strategy.
We have worked with clients that include Black Cracker, Mary Ocher, Stimulus, Cigùri or Ofrin for their album launch, Friendly Rich, Bonaparte or Rat & Co for touring press, events such as Kovacs/Doherty, Superhigh, Satisfactory Factory or the Dolly Parton Exhibition for art events, Patrick Mohr, Berlin Alternative Fashion Week, Carla Caminati or Berlin Dress for fashion events, Happn for their Berlin app launch and UE BOOM for their Berlin product launch.
Check out our media cascade, and enquire about available options by email.