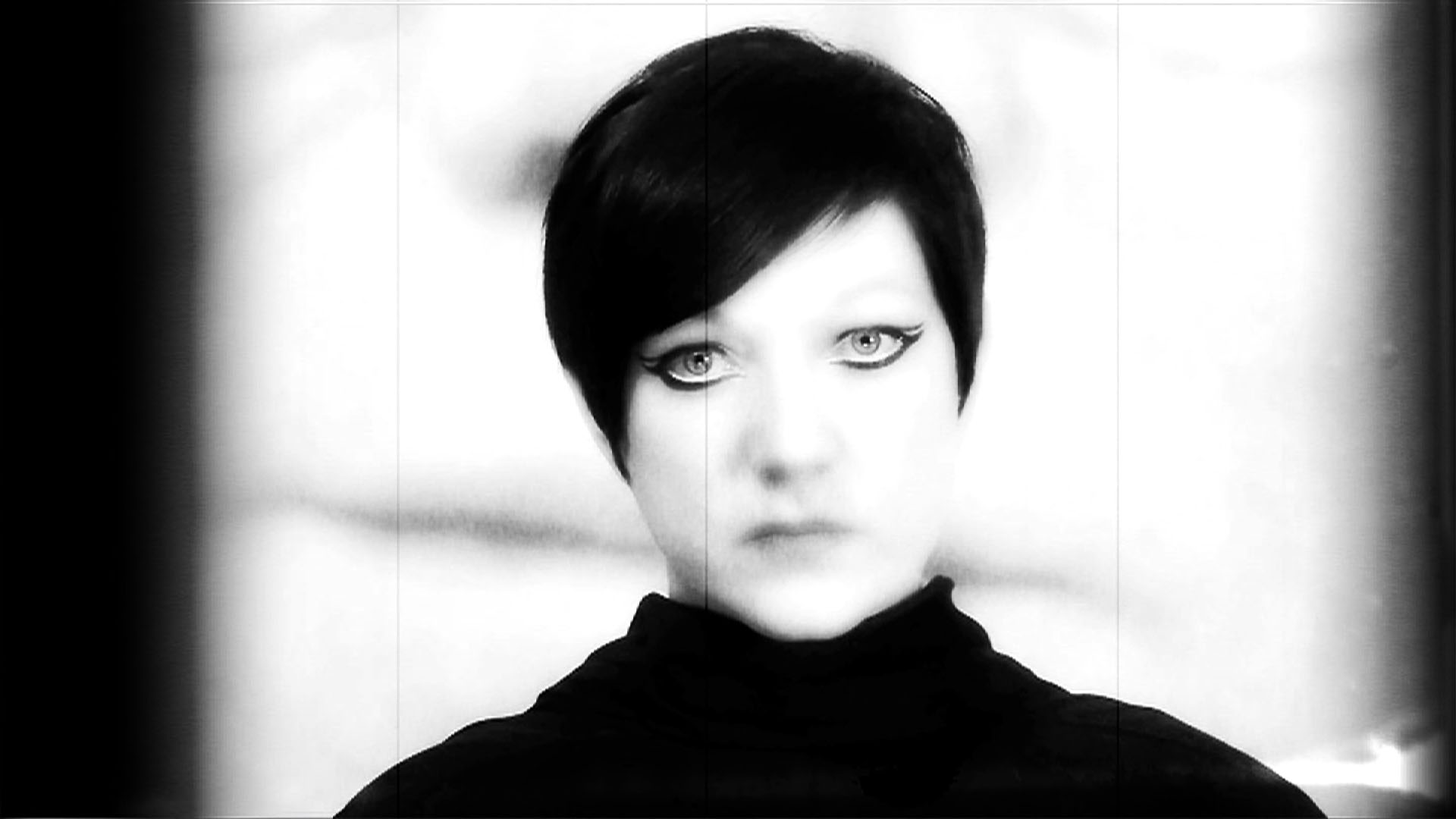 Billie Ray Martin describes herself as "a kid from Hamburg's Red-Light District, who wanted to be a soul singer, but ended up playing repetitive machine music, while still trying to be a soul singer."
Dubbed the "queen of electronic soul," Billie first came to prominence as a guest with S-Express before leading the acclaimed deep house act Electribe 101, producing the classic Talking With Myself.  Bursting onto the house scene, Billie continued exploring fusions of electronic music, pop and soul and shortly after releasing "Persuasion" with Spooky and the beautiful "Four Ambient Tales" with The Grid, Billie found herself with a worldwide number 1 in "Your Loving Arms," now considered one of the all-time classics of dance music. Collaborations with soul legends Ann Peebles, Carla Thomas and members of Aretha Franklin's band ensued alongside electronic releases with DJ Hell, Slam and a massive hit in the UK and US dance charts with 2008's Undisco Me.
In 2010, her take on Cabaret Voltaire's classic album The Crackdown reinforced her position as an artist who appeals to both cool magazines like Flux, Wound and The Wire as well as the pop mainstream achieving 'Song of the Day' status on Popjustice. 2011 saw her release the solo single "Sweet Suburban Disco," with mixes from Vince Clarke of Yazoo, and the collaborative "Sold Life" EP with Hard Ton, which both attracted support from DJ greats Black Strobe, John Digweed, Laurent Garnier and Kim Ann Foxman (Hercules and Love Affair). The last few years have seen Billie release material with her new project The Opiates, collaborations with Terranova and Hyper Lust, a nomination for most influential woman in ID Magazine supported by Turner Prize winner Wolfgang Tillmans, a UK tour which included a gig at HMV Oxford Street and many "album of the year" entries in major music publications.
In 2014, Billie released a cover of David Bowie's song After All which was playlisted by Luke Solomon, Tensnake, Joyce Muniz and David Bowie himself. Last summer she released her new single Off The Rails with Aérea Negrot which was played out by Mixmag, Bright Light Bright Light, Terry Farley, Danny Tenaglia, Just Kiddin, Todd Edwards, Jon Pleased Wimmin and Hard Ton while also touring in France and the UK.
2016 saw the release of Billie's latest album, The Soul Tapes, which further emphasized her eclectic, cross-genre appeal. Having previously worked with a range of genres including house, disco and pop, Billie Ray's new album is the culmination of a decade-long creative urge to return to soul, and  was sponsored by a successful pledge music campaign that received over double its goal.
"The singer is Billie Ray Martin and she's one of the living legends in modern music history and one of the best voices on planet Earth."
DJ Hell, I-DJ Magazine (U.K. / worldwide)
"Currently riding a recent wave of releases, the ever-reliable vocal and song-writing prowess of Billie Ray Martin is here again.  Ace!"
DJ Magazine
"The Nico of the rave generation…."
Ben Wood, Bearded Magazine (U.K / Worldwide)

"The hallmarks of an emotional banger are a big fuck off kick-drum, saccharine-but-unabashedly-relateable lyrics and the overwhelming feeling of making you want to cry into your WKD. Think… "Your Loving Arms" by Billie Ray Martin."
Thump, Vice Magazine

FACEBOOK     WEBSITE     BANDCAMP     IMAGES     BOOKING FORM